Top builder in UK
Integer adipiscing erat eget risus sollicitudin pellentesque et non erat. Lorem ipsum dolor sit amet, consectetur adipiscing elit
Dream House
Sollicitudin pellentesque et non erat. Lorem ipsum dolor sit amet, consectetur adipiscing elit. Integer adipiscing erat eget risus
Experienced Worker
Pellentesque et non erat orem sum dolor sit amet, consectetur adipiscing elit. Integer adipiscing erat eget risus sollicitudin.
Leading the way in building and civil construction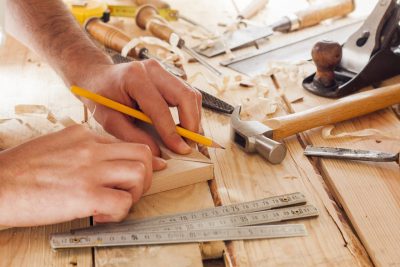 Chase after silly colored fish toys around the house sweet beast. Cat ipsum dolor sit amet, stare out the window. Purr for no reason rub face on ...
Learn more
Show All
Builder
Carpenter
Plumber